Largest selection of kiln dry live edge slabs
CSWoods offers natural live edge slabs and specialty lumber. Our wood is Rocky Mountain kiln dried and ready to be used throughout the USA. We focus on American hardwoods and sustainably harvested and reclaimed material. Our extended family of sawyers, collectors, and woodsmen provides us with access to particularly hard to find, large, high quality, specialty wood slabs.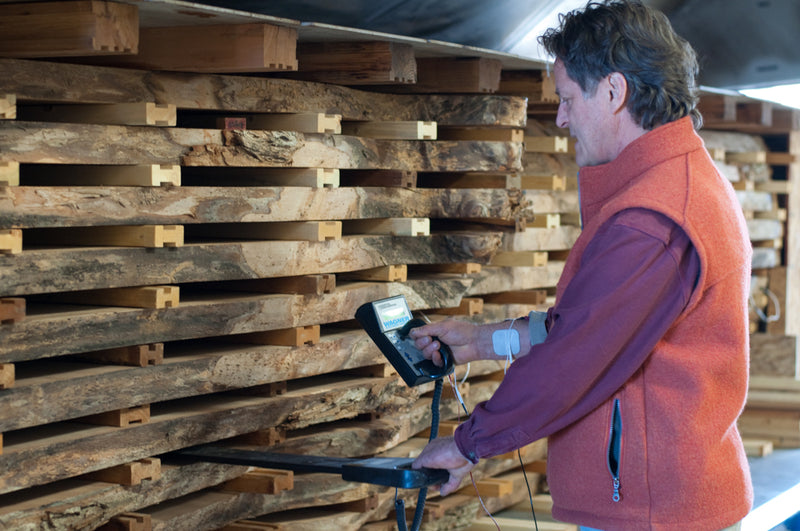 Wearing safety equipment can be a hassle.  You left your eye protection at the table saw and now you are running the router, all set to go, and realize your glasses are across the room.  Ear muffs are uncomfortable over your AirPods.  There are loads of reasons.
A close friend and professional wood importer is parting with his private collection which has been stashed away for his own use over many years. With species from around the world, these hand selected single boards each have a extraordinary and incredibly rare grain pattern.
At CS Woods, we work almost exclusively with a raw material from nature, crafting them to be both functional and beautiful. The tree is our passion and inspiration and our relationship with trees includes honoring their ecological past and investing in their preservation as an environmental cornerstone. 
Thousands of Slabs
Can't find that perfect piece of wood for your woodshop?  Want to talk about a design for your commercial space or home?
There are thousands more slabs and planks in our warehouse than on our website. Contact us and tell us what you're looking for. We have the right wood for your project, Rocky Mountain kiln dry and ready to ship or be picked up today!